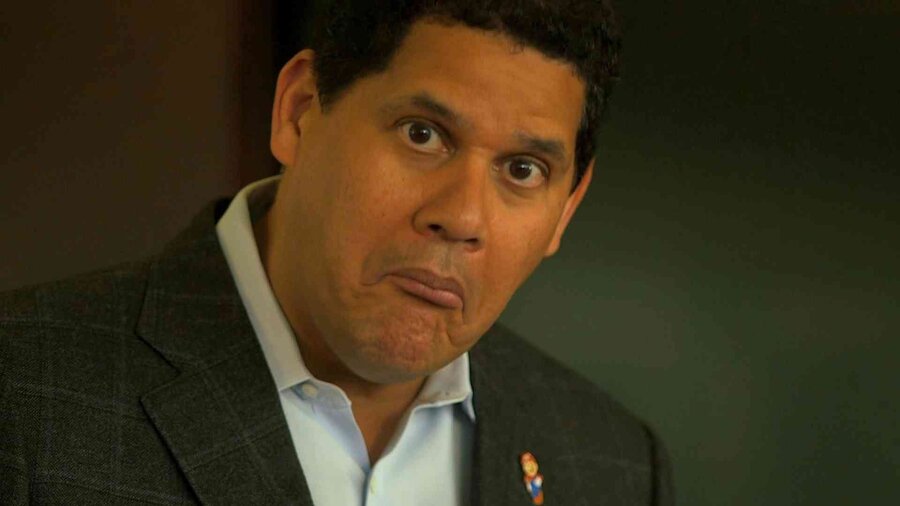 As you may know, ex-Nintendo of America president Reggie Fils-Aimé has been hosting a special 'Talking Games with Reggie & Harold' podcast over the past few weeks. Alongside author Harold Goldberg, the podcast has had a number of games industry guests such as Geoff Keighley and Xbox head, Phil Spencer.
The latest and final episode features Naughty Dog's Neil Druckmann, director of The Last of Us and the recently released sequel, The Last of Us Part II. During the conversation, which takes place in the first half of the podcast, Drukmann reveals that he's a big fan of Nintendo with a particular fondness for Super Mario.
If you happen to be a fan of PlayStation as well as Nintendo, you'll no doubt find the rest of the chat interesting, too. The three discuss Naughty Dog's creative process, as well as how it's been dealing with The Last of Us Part II's reception – just be warned that there are a couple of spoilers.
This isn't actually the first time we've heard of Druckmann being a Mario fan; back in January 2018, he managed to collect a whopping 999 Power Moons in Super Mario Odyssey.
Well, it's good to know he's got a cracking taste in platformers, eh?